Welcome To Hizstrength Ministries
We are an informal get-together, where fellowship,prayer,life-changing testimonials,praise music,and a short message, all giving glory to Jesus Christ, is shared. We meet every Friday, at 7pm, in a comfortable room, within Classic Bodyworks Gym. We do not try to take the place of a church home, and a list of local churches, are available, at Hizstrength. Coffee and snacks are served, and a gym membership is NEVER required to attend our uplifting get- togethers. Hizstrength is open and welcome to all . God bless.
Fridays, 7 p.m. Classic Bodyworks Gym, Portage, Indiana
"The Lord is my strength and my shield. My heart trusts in Him, and I am helped." Psalm 28:7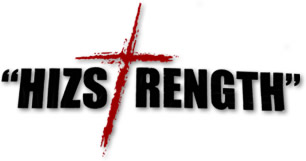 Struggling? Frustrated? Angry? Consumed by worry? Feelings of Insecurity? Stressed over finances? Struggling marriage? Low self-Esteem? Alcohol or Drug addictions? Stress? Anxiety? Depression? Relationship problems? Suicidal Thoughts? Questions about Life, its meaning- your existence? Loneliness?
Come in each Friday at 7 PM to hear encouraging, uplifting words of faith about Jesus Christ.
THE BATTLE IS NOT YOURS, IT IS THE LORD'S
Our Hizstrength get-togethers are very casual. Come as you are. We welcome you anytime.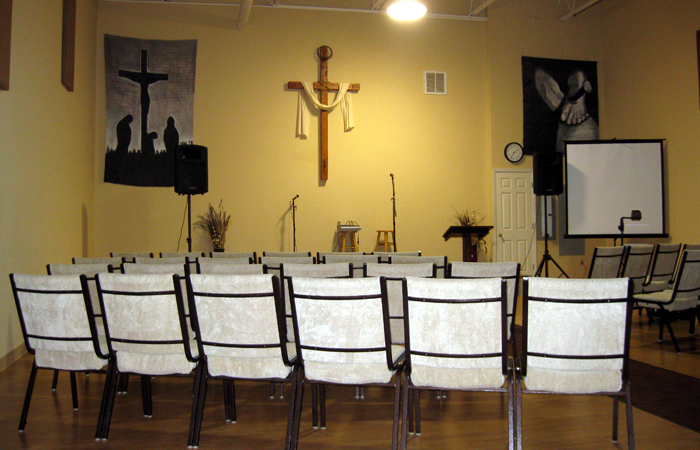 Rely on Jesus Christ to carry you through whatever is your struggle.
His love is amazing.
"For God so loved the world,that He gave his one and only Son, so that
everyone who believes in him will not perish, but have eternal life." John 3:16
To contact Hizstrength Ministries, e-mail: asabedra87@gmail.com